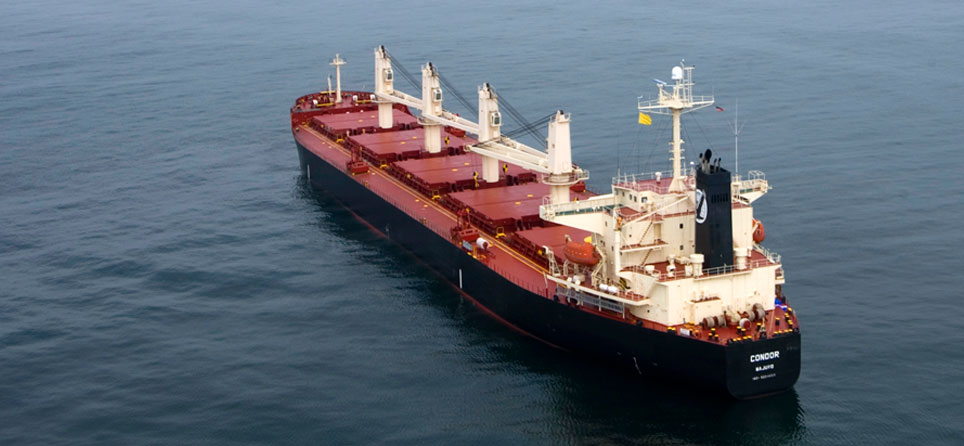 Eagle Bulk, one of the world's largest owner-operators within the midsize drybulk vessel segment, announced that it has expanded its fleet with the purchase of a high-specification 2015-built scrubber-fitted Ultramax bulkcarrier for USD 27.5 million.
The vessel, which was constructed at Imabari Shipbuilding Co., Ltd. in Japan, will be renamed the M/V Tokyo Eagle and deliver to the Company during the fourth quarter of 2022.
As previously disclosed, the Company closed on the sale of the M/V Cardinal (2004-built non-scrubber fitted Supramax) in August 2022. The vessel was sold for USD 15.8 million and delivered just prior to her statutory drydock due date.