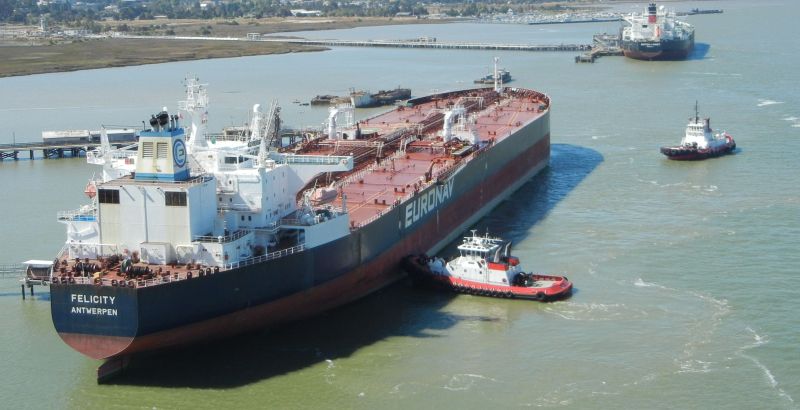 Euronav announced the departure of its CEO Hugo De Stoop with immediate effect by mutual agreement and the majority of the Supervisory Board supported this decision:
The Supervisory Board wishes to thank Hugo De Stoop for his contribution to Euronav over the past two decades and its development into a world-class leading tanker company. In order to organise a smooth leadership transition, Hugo will be available to the company as a senior advisor until the appointment of a permanent successor.
In the interest of the company and its stakeholders CFO Lieve Logghe has agreed to take over as interim CEO to oversee the continuity of Euronav operations. Lieve, who has driven substantial improvement across the financial structure of Euronav since joining the group in 2020, will also continue in her role as CFO.
Hugo De Stoop said: "I am grateful to have spent close to 20 years helping to build a great company and supporting talented people in doing so. With a new Supervisory Board and strong representation from the two core shareholders, now is an appropriate time for Euronav to open a new chapter in its development."