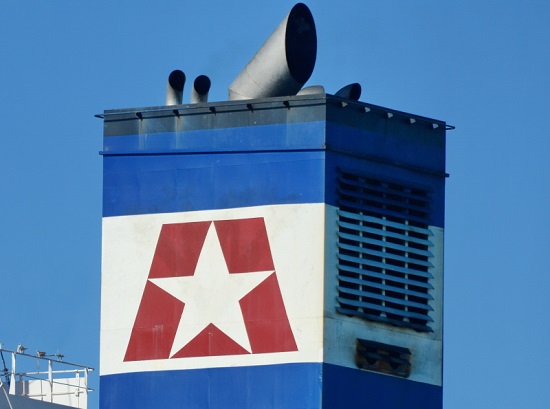 Star Bulk announced that it entered into a Repurchase Agreement (with OCM XL Holdings, LP, a limited partnership incorporated in the Cayman Islands, pursuant to which the Company agreed to purchase 10 million of its common shares from the Seller at a price per common share of $18.50.
The Share Repurchase was approved unanimously by all the disinterested members of the Company's Board of Directors.
As a result of the Share Repurchase, (i) Oaktree Dry Bulk Holding LLC, an affiliate of the Seller, and its affiliated funds' (collectively, the "Oaktree Shareholders") aggregate ownership in the Company is expected to be reduced from approximately 25.2% of the Company's outstanding common stock to approximately 17.2% and (ii) the number of directors that the Oaktree Shareholders are entitled to nominate pursuant to the shareholders agreement, dated as of July 11, 2014 (the "Oaktree Shareholders Agreement"), among the Company and the Oaktree Shareholders is expected to be reduced from three directors to two directors. As a result of the expected decrease in the number of the Oaktree Shareholders' designee directors, the Oaktree Shareholders are required to cause one of their designee directors to resign within five business days following the closing of the Share Repurchase (the "Closing") pursuant to the Oaktree Shareholders Agreement.
The Closing is expected to occur on October 9, 2023 and thenafter the 10 million shares will be withdrawn and cancelled.
The Purchase Price will be funded from sale proceeds of vessels sold at stronger market levels during the last 6 months whereas the Purchased Shares were acquired at a discount to NAV, thus we believe creating significant value to the Company's shareholders.
The Company remains committed to its current dividend policy.