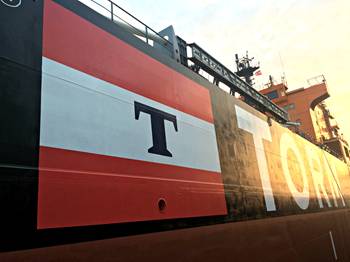 TORM has entered into deals to acquire seven secondhand LR1 vessels.
The company said it reached a deal on January 25 to acquire three vessels after purchasing four vessels earlier this month. The seven ships were built at Korean and Chinese shipyards from 2011 to 2013.
Aggregate cash consideration for the vessels is $233 million. TORM will finance the deals through sale and leaseback agreements with a Chinese financial institution.
All vessels are expected to be delivered by April 30 2023.